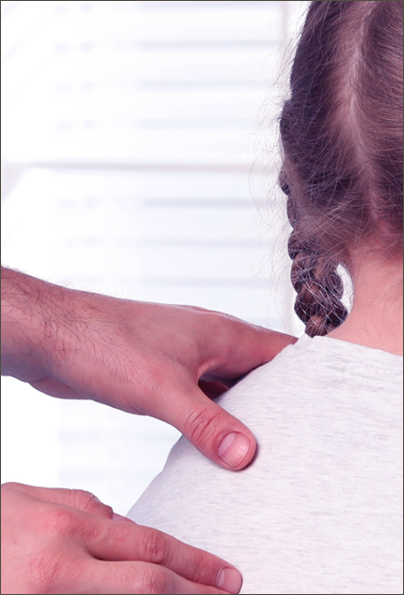 June 2, 2022 | 6:30–8:30 PM EST
I look forward to speaking at this upcoming course about a wide range of material related to scoliosis, bracing, and physical therapy. Join me, and colleagues from Columbia and other institutions, as we discuss and present the latest progress and treatments. Please see more information, below:
This Pediatric Spine and Scoliosis Virtual CME Course will review three main areas including Scoliosis, Bracing, and Physical Therapy.  This virtual course will examine the role of analyzing the axial plane, resources for primary care providers for back pain, JIS and nighttime bracing, the role of mentorship and brace success, adult bracing, pilates modifications pre/post op strength training, and tools to create and sustain an in network practice.
This program is designed for Pediatric healthcare providers, including Pediatricians, Family Practitioners, Orthopedic Surgeons, Physiatrists, Nurse practitioners, Physician Assistants, Physical Therapists, and Athletic Trainers.
A partial list of speakers:
Benjamin D. Roye, MD. Associate Professor of Surgery at CUMC
James Sanders, MD, Chair, Department of Orthopaedic Surgery, UNC Orthopedics
Amber Sentell Mizerik, PA-C, Physician Assistant
John Tunney, BOCPO, Orthotist and Prosthetist, Orthotist Rigo Brace Program
Megan Glahn, MSPO, CPO, LPO, Orthotist, Baylor College of Medicine
Ameeka George, NP, Nurse Practitioner
And more
---