Michael Vitale, MD, MPH is the Vice President of the Board of Directors, and a founding member of Pediatric Spine Foundation. He is currently the Director of Pediatric Orthopaedics and Chief of the Pediatric Spine Service at the Morgan Stanley Children's Hospital of New York, while serving as the Ana Lucia Professor of Clinical Orthopaedic Surgery at Columbia University College of Physicians and Surgeons. He completed his orthopedic training at Columbia University where he also earned a Master's degree in Public Health, with fellowship training at the Children's Hospital Los Angeles. He leads advocacy efforts with the FDA to improve access to pediatric devices and is specifically interested in innovative treatments which improve the quality and safety of patient outcomes.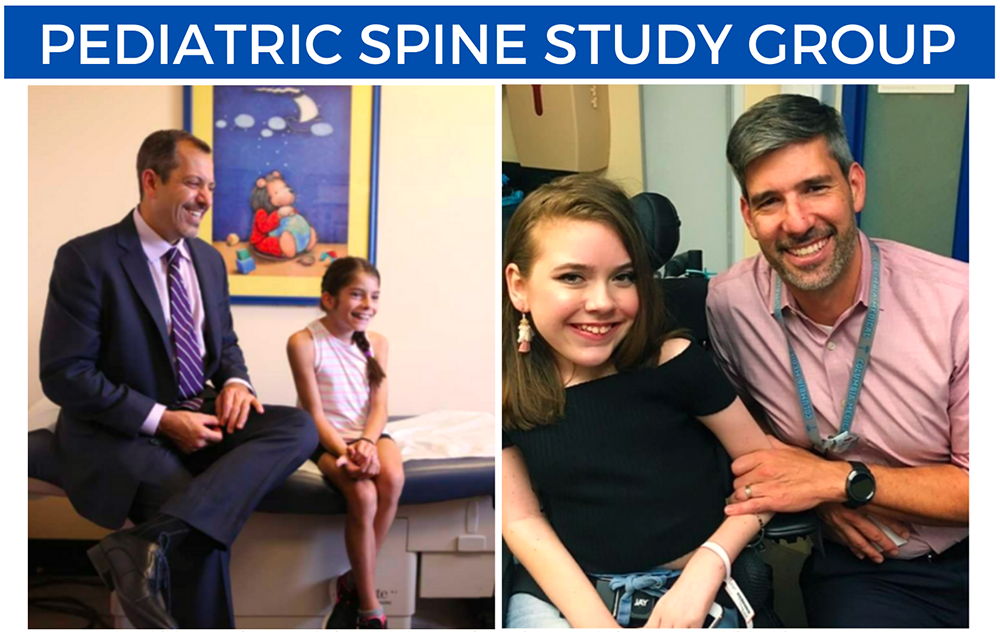 A Message from our President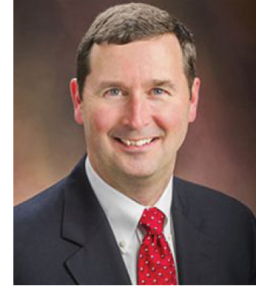 Dr. Jack Flynn, Children's Hospital of Philadelphia
2022 was truly a positive, transformational year for the Pediatric Spine Foundation—a fact obvious to anyone who attended the 16th Annual International Congress on Early Onset Scoliosis (ICEOS) in Rome this year. For the past five years, we have worked to unite our two legacy study groups, and to make ICEOS the must-attend meeting for all who care for children with complex spine deformities. In Rome, we began with a highly productive PSSG Research Factory, brilliantly led by Michael Glotzbecker. The world's thought-leaders in pediatric spine brainstormed for several hours to launch studies critically assessing our current care and working towards better treatments and outcomes in the future. The formation of Research Interest Groups has accelerated the progress of our work, and limited conflicts and overlaps between studies. With 186 members spanning 12 countries, the PSSG researchers benefit from 82 active sites enrolling patients, and a database of 11,300 unique patients/118,300 patient evaluations/181,000 radiographs. This is the world's biggest spine database; the complex, heterogeneous spine deformities we study require this level of size and sophistication. After the Research Factory, 146 pediatric orthopaedists, neurosurgeons, pulmonologists, and researchers from 26 nations gathered for ICEOS 2022. Planned and led perfectly by Burt Yaszay, ICEOS was a forum to share innovations, complex cases, research study results and the seasoned perspectives of the founders of our specialty. For many of us, ICEOS is the most interactive, collaborative conference we attend. Everyone learns, and heads home informed to better care for their patients. It takes substantial resources for Tricia St. Hilaire and her team to continue driving our work forward. We are so grateful to those PSSG members, PSF philanthropists and Industry Partners who contribute generously. With the combination of thought-leaders, generous contributors and world-class research infrastructure and management, the Pediatric Spine Foundation is positioned to further improve the lives of children around the world challenged with complex spine problems. PSF is proud, but not satisfied. The best is yet to come.