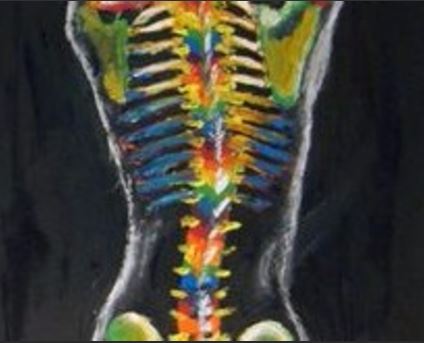 This year we hosted our PreOperative Pediatric Spine Class in May, June and October.
This preop class is to help prepare the parents, child, and family for their surgery.
– Class is not mandatory but we strongly encourage patients and families to attend
– Ask questions; meet other patients/parents; and take a tour of the hospital.
– Opportunity to meet team members you will encounter during hospital stay
-The child is able to visit the operating room with one of our Child Life Specialists
For the patients who do not live locally we offer the class via teleconference so that those families can take part as well.
The class is a success every time and the families feel much more at ease after they attend the class.