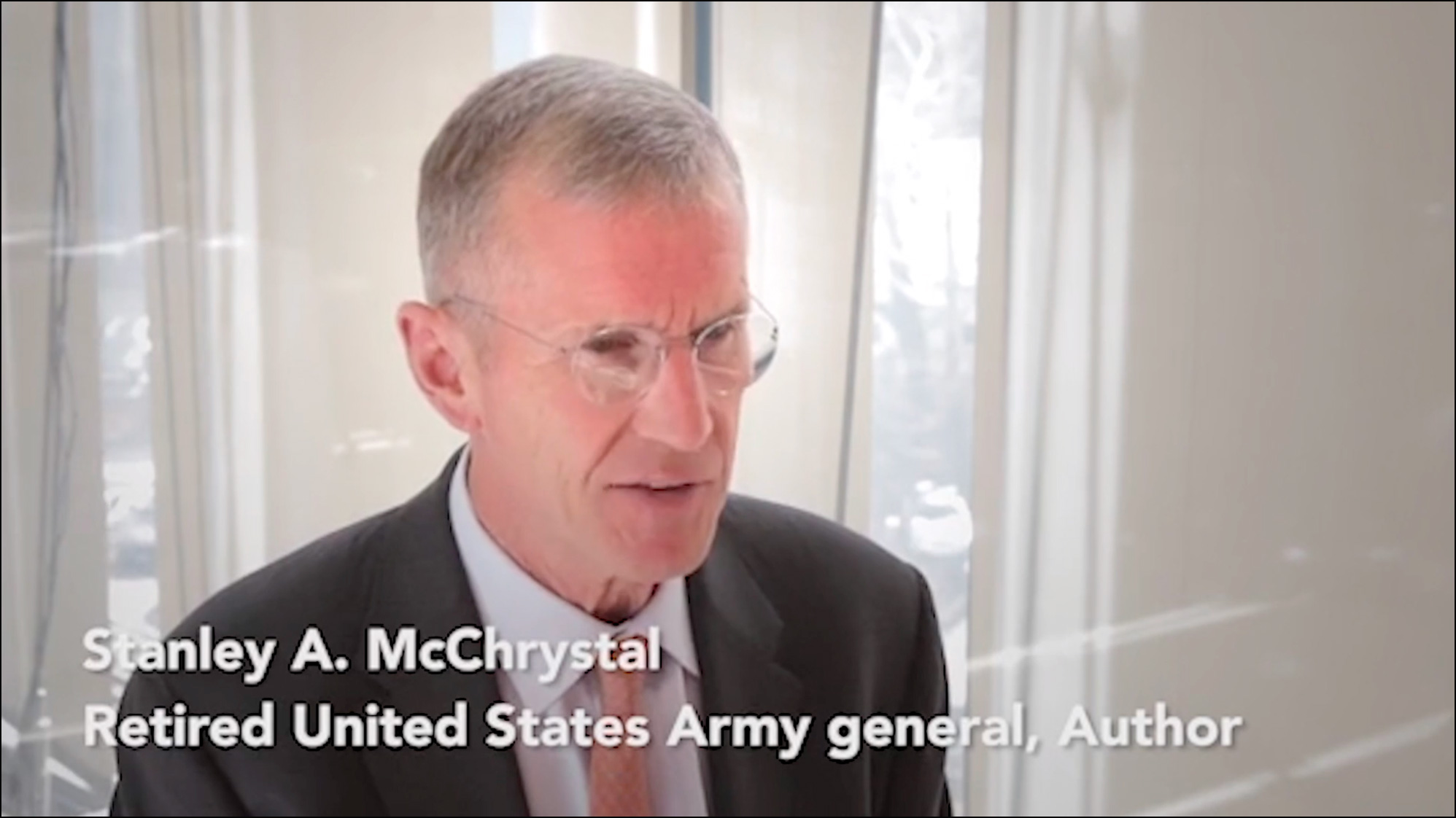 Spine surgery safety tips and education was the focus, and it was full of practical advice on implementing checklists and guidelines. This was week 3 of the Safety in Spine Surgery Project, 2021. For easy reference, here they are:
Our April 15 webinar was packed full of practical advice on implementing checklists and guidelines, and the faculty included leaders from the SRS, the AANS, POSNA, and more. We jammed a lot of education into those 2 hours! You can catch the replay on our website here.
Since we are talking about checklists, do you know about all the free safety in spine surgery resources on the S3P website? We have risk severity scores, checklists, pathways, and more.
We also continue to post daily videos about safety from a variety of leaders across all our social media channels. I think these videos are getting better and better! This week's videos included:
Carlton Weatherby from Medtronic talking about their steadfast commitment to unmatched quality.
Dr. John Smith sharing about the success he's seen in dedicated surgical teams and checklists—they make surgery "much more efficient, safer, and fun."
We posted a clip from Dr. Roger Härtl's 2020 talk about the market approval process for new technology.
Dr. Kevin Shea told us about the POSNA Safe Surgery Program. Learn more here.
Dr. Rick Sasso explained the No Strikeout Protocol he developed at the CSRS. This resource is free to download, too.
Dr. Chris Hardesty shared about peri-op care protocols, which "help remove variation in practice, which can help decrease variation in outcomes."
Finally, we capped off the week with General Stan McChrystal, our Keynote Lecturer at the 2018 Safety in Spine Surgery Summit, sharing his thoughts on how teams impact safety.
As always, you can review all these videos, plus our library of past talks, for free on the website.
We want to thank this week's contributors, as well as this week's partner organizations: Medtronic, Pediatric Spine Study Group & the Pediatric Spine Foundation, POSNA, and the CSRS.
We still want to hear from you! Post safety tips or questions on your own social media—tag us, and you might win a $100 gift card! Winners are drawn each week from all social media channels.
View all this week's videos here.
See more updates and free videos on spine surgery safety on the S3P website.