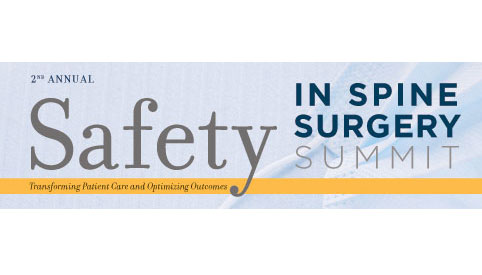 From the NewYork-Presbyterian "Amazing Things Are Happening Here" for Kids Newsletter:
Register for the 2nd Annual Safety in Spine Surgery Summit to be held on February 10, 2017 in New York City.
The Safety in Spine Surgery Summit gathers a diverse faculty and audience of spine surgeons and spine team members to discuss the numerous safety and quality advances being made in spine surgery. This course is essential for the entire care team, from pre-op through recovery.
The program sessions will be framed by two questions:
When and How Will the Next Patient Be Harmed?
What are You Willing to Do to Avoid This?
Chair – Michael G. Vitale, MD, MPH
Co-Chairs –
John M. Flynn, MD
Lawrence G. Lenke, MD
Rajiv K. Sethi, MD
Juan S. Uribe, MD
Click here for more information or to register.