← Back
Advanced Deformity Fellowship

Learn More in this Video:
About The Spine Hospital's Advanced Fellowship in Pediatric Spinal Deformity
The Advanced Pediatric Spine Deformity Fellowship at the NewYork-Presbyterian Och Spine Hospital and NewYork-Presbyterian Morgan Stanley Children's Hospital is the only fellowship of its kind in the country. Dr. Michael Vitale is the director of this fellowship along with Co-Directors Dr. Lawrence Lenke and Dr. Peter Angevine.
Candidates who apply to this fellowship will already have completed a residency in orthopedic surgery or neurosurgery and have an interest in pediatric spine surgery. Throughout the 12-month term, the Advanced Pediatric Spine Fellow will be exposed to the entire gamut of Pediatric Spine Deformity Care.
Currently, approximately 320 pediatric spinal deformity cases are performed at this institution annually. The fellow will have broad exposure to the operative and non-operative care of patients with congenital, neuromuscular, syndrome and adolescent idiopathic scoliosis and will gain experience in techniques ranging from Mehta casting, growing rods, use of a halo, Anterior Vertebral Body Tether (AVBT), MAGEC, PSIF, SPO, and VCR. There will also be an opportunity to gain experience in the management of pediatric cervical spine disorders through a partnership with Pediatric Neurosurgery.
The fellow will also gain experience in non-operative management of AIS including optimum use of Rigo-Cheneau style bracing and scoliosis therapy utilizing the Schroth method. Additionally, the fellow will be expected to participate in an active clinical research enterprise.
2021–2022 | Bruno Lazaro, MD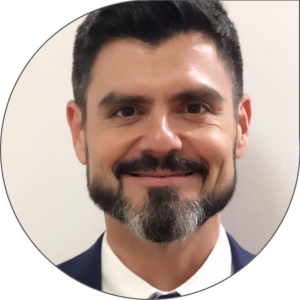 First Position After Fellowship:
Assistant Attending, Postdoctoral Fellow, Department of Neurological Surgery, Columbia University
Read More
2020–2021 | Rajiv Iyer, MD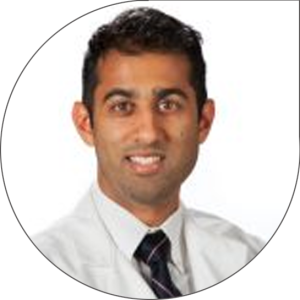 B.Sc. (Hons) in Neural Science; Minor: Music, New York University
Medical School, New York University School of Medicine
Residency, Johns Hopkins University School of Medicine Neurological Surgery
First Position After Fellowship:
Assistant Professor of Neurosurgery, University of Utah Health
Read More
2019–2020 | Anand Segar, MD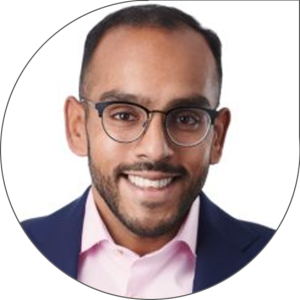 Medical School, University of Auckland
Fellow of the Royal Australasian College of Surgeons
PhD, University of Oxford, U.K.
First Position After Fellowship:
Spinal Surgeon, Ormiston Hospital, Auckland, New Zealand
Read More
2018–2019 | Richard Menger, MD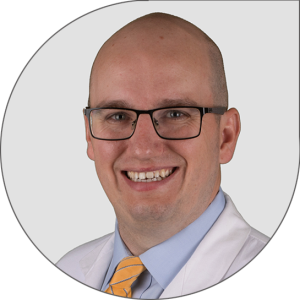 Undergraduate, Harvard University Kennedy School of Government
Medical School, Georgetown University School of Medicine
Residency (Neurosurgery), Louisiana State University Health Sciences Center, Shreveport, LA
First Position After Fellowship:
Chief of Complex Spine Surgery, USA Health, Mobile, AL
Read More
2017–2018 | Eduardo Beauchamp, MD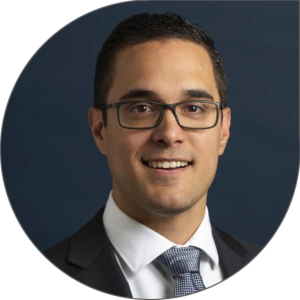 Medical School, University of Puerto Rico
Residency, University of Puerto Rico
First Position After Fellowship:
Spinal Surgeon, Twin Cities Spine Center, Minneapolis, MN
Read More
2016–2017 | Brian Kelley, MD, PhD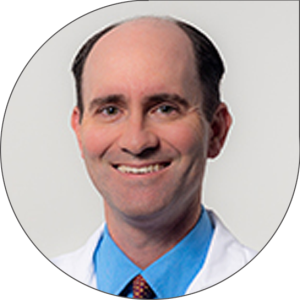 BS, Biochemistry, University of Virginia, Charlottesville, VA
BA, Biology, University of Virginia, Charlottesville, VA
MD, Medical College of Virginia/Virginia Commonwealth University, Richmond, VA
PhD, Anatomy and Neurobiology, Medical College of Virginia/Virginia Commonwealth University, Richmond, VA
First Position After Fellowship:
Neurosurgeon, UConn Health, Farmington, CT
Read More