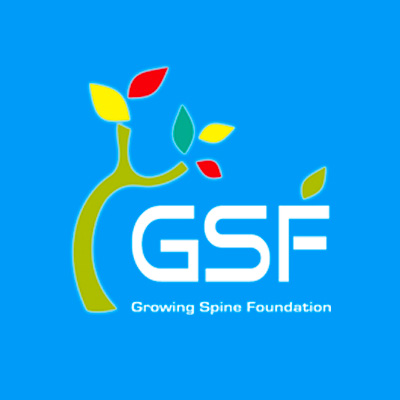 Dr. Vitale presented "Shoulder Balance Following Anterior Vertebral Body Tethering of the Spine for Idiopathic Scoliosis" at the 2020 ICEOS Virtual Meeting. He was also involved in multiple other papers and discussions being presented throughout the course.
About The Growing Spine Foundation
GSF's research mission is carried out by the Growing Spine Study group (GSSG). The GSSG is an expert group of pediatric spine surgeons who specialize in EOS. The GSSG's first scientific study was presented at the Scoliosis Research Society Annual Meeting in 2003. The peer response to this initial study was overwhelming and since then the GSSG has grown to 30 research centers in 9 countries.
GSF's educational mission is carried out by an annual conference known as the International Congress on Early Onset Scoliosis (ICEOS). The first year of ICEOS was in 2007 and it is currently regarded as the premiere venue for physicians, nurses and researchers to find new ways to help children with EOS.